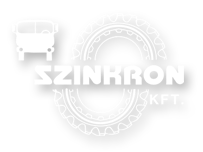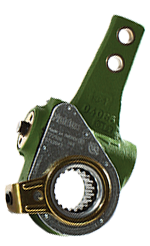 Sales


In addition to traditional retail sales, our trade staff members
can also assist our partners in solving their problems
with consulting and alternative solution
recommendations. The bulk of our EUR 700,000 value
stock is located on our own shelves with the
rest in jointly operated warehouses (consignment
stocks) situated at the premises of our partners.
In the case of a particular problem, we can also
fulfill special requirements through direct factory
ordering and turnaround times of just a few
days. We sell our products with either handover
at our premises or delivery to customer by economical
delivery service. We conduct our commercial activities in accordance with our General Terms and Conditions.
Szinkron Járműalkatrész-felújító és Kereskedő Kft.
2800 Tatabánya, Széchenyi u. 18. ∙ tel: +36 (34) 511 980 ∙ fax: +36 (34) 324 591 ∙ szinkronkft@t-online.hu